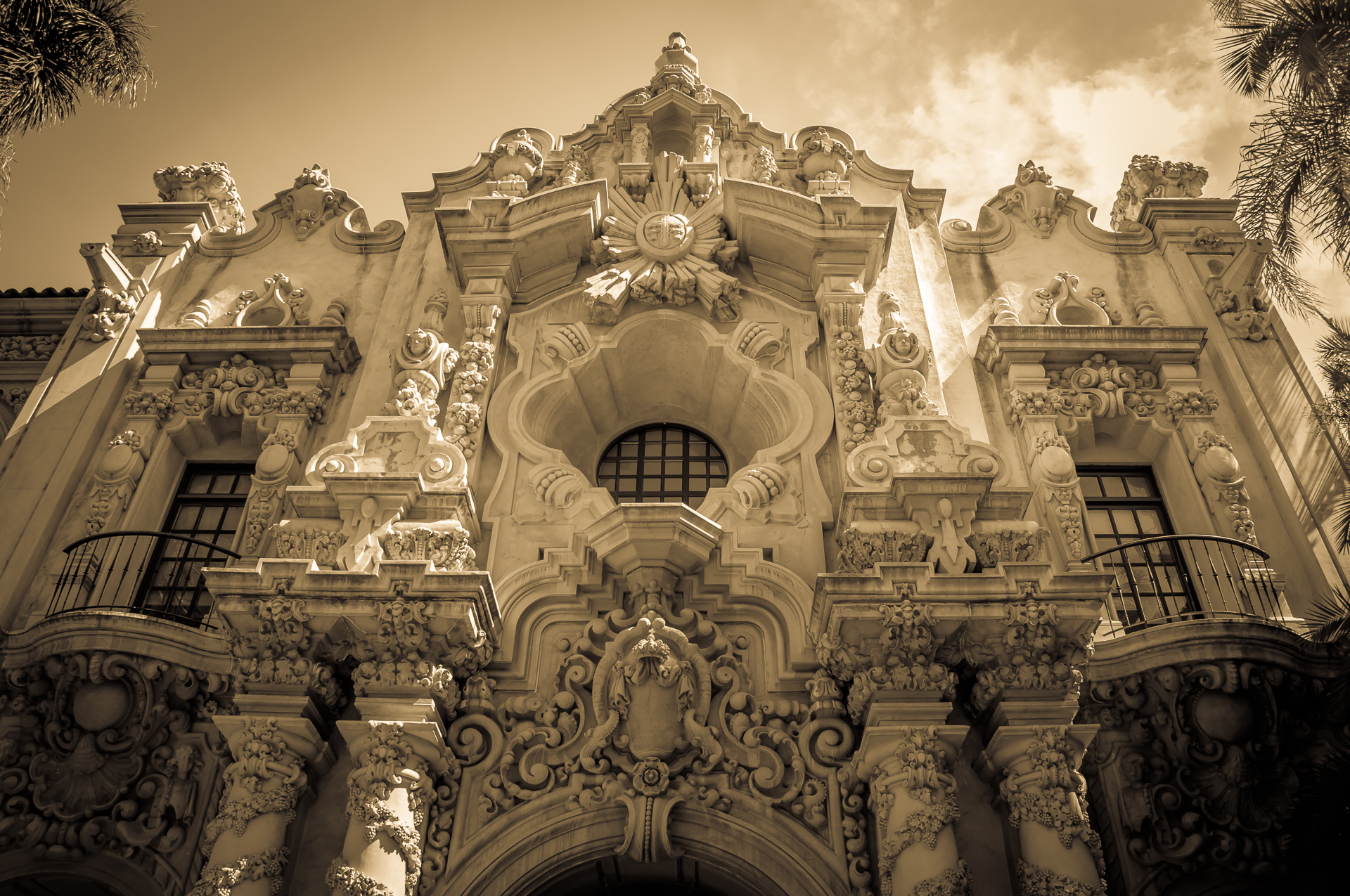 Arichitecture in Balboa Park
Taken in Sunny but cool San Diego's Balboa Park. Some of the most beautiful architecture around that area.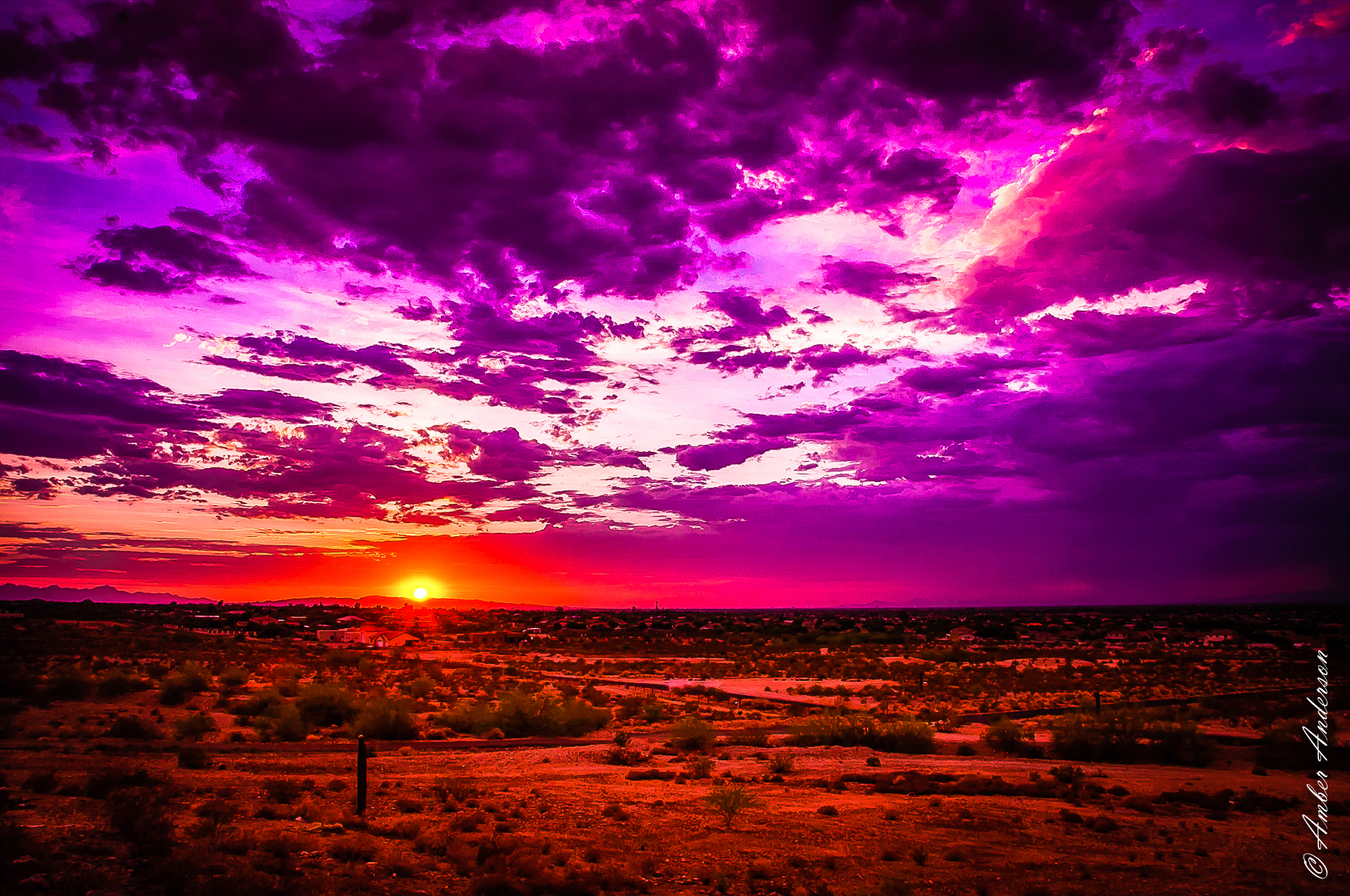 Monsoon Sunset in the Desert
I took this picture during the Arizona Monsoon season of 2014. I was hoping for a beautiful sunset and I was NOT disappointed. On the edge of Phoenix Arizona, on a mountain with no name God painted the sky.
Saguaro Sunset
I took this at the base of the Superstition Mountains on a cloudy day during monsoon season in Arizona 2014. The Superstition mountains are in Apache Junction and are in my opinion the most beautiful ones here in Phoenix Arizona.